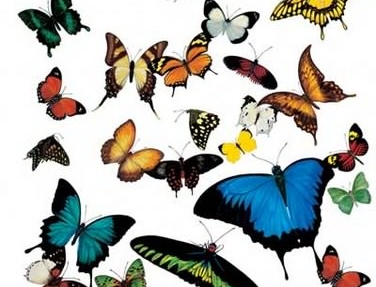 Diversity and Inclusion
The Benefits - Embracing diversity and inclusion is essential to the continued growth and success for any business. An inclusive and well-balanced team is the strongest way to attract and retain the best talent, generate a healthy corporate culture, maximize your company's potential and increase your bottom line.
The Challenge - Your organization's diversity and inclusion aspirations may seem relatively straightforward, yet achieving them often proves challenging. To foster a diverse and balanced work environment, these challenges need to be faced proactively.
The Solution - Creating a multi-faceted solution set aimed at assisting your organization in understanding and supporting the benefits of an inclusive, diverse and engaged workforce is essential. Understanding how your leaders view diversity, how your culture is shaped by these views, how unconscious biases influence your organization are also vital factors.
The Bottom Line - Inclusion and diversity are not just about representing designated categories but about embracing an array of perspectives and realizing the power of this in driving performance.