Executive Search | management CONSULTING | custom solutions
Mariposa Search
Transformation
Whether you are in the chrysalis stage or full blown flight...
Mariposa Search is a boutique executive search, consulting and solution firm with expertise in a variety of industries including: technology, life sciences, consumer products and services, financial services, and professional services. We work with billion dollar multinationals, savvy start-ups, mid-sized companies on the rise, leaders and their teams.
We deliver the elements you need to evolve.
Customized
Solutions
Culture Transformation
Worksite Wellness
Diversity and Inclusion
Executive Coaching
Leadership Development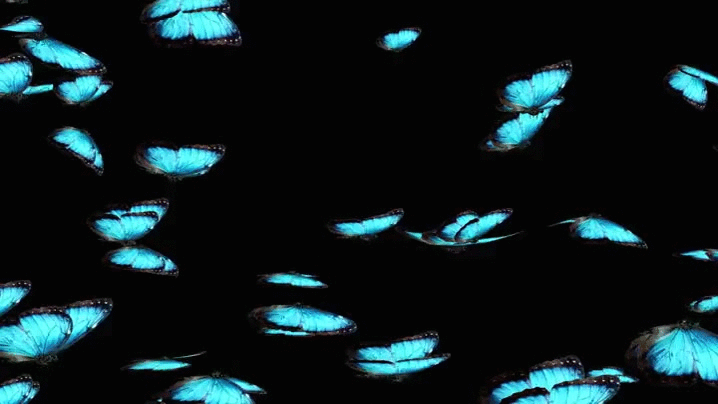 CONSULTING
We help organizations develop optimal structures and processes for capitalizing on emerging opportunities and challenges. We evaluate the composition of boards and management teams, and recommend individual and group development plans for achieving long-term business objectives.
We provide strategic resources and organizational consulting. We can also furnish you with competitive market data, offer market-specific directional advice, find strategic partners and identify merger and acquisition targets.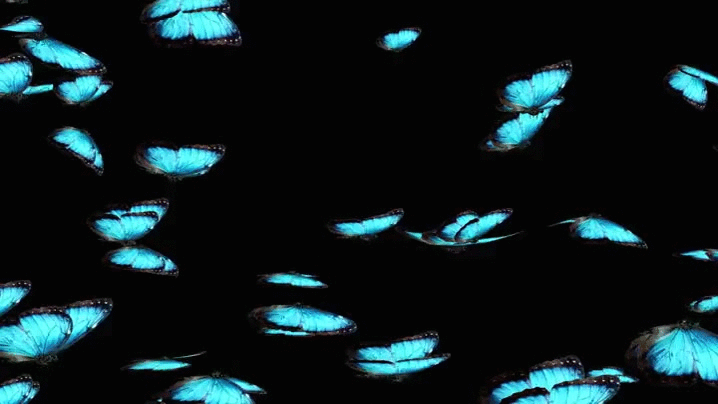 Executive Search Services
RETAINED EXECUTIVE SEARCH
Retained on an exclusive basis by our clients in an advisory capacity, we partner with you to identify, assess and select the very best candidates for your leadership team.
EXECUTIVE COACHING
Legacy consulting is a specialized form of management consulting, which provides significant benefits including assessing an organization and its culture, integrating a new leader for optimum success and advising executive leadership and boards.
DIVERSITY AND INCLUSION
Embracing diversity and inclusion is essential to...
CULTURE TRANSFORMATION
Culture drives performance by unleashing...
LEADERSHIP DEVELOPMENT
A systematic approach to expanding the performance...
WORKSITE WELLNESS
- Cultivating a happy and healthy work environment is...